CHIBA MANUFACTURING INDUSTRY is aiming to make the best cooking tools
with exploiting the "skills" of the first class chefs.
Making delicious dishes is a chef's job. And presenting those dishes in a more delicious looking manner is the job of CHIBA's cooking appliances.
Make your dishes look more attractive and more beautiful.
We bring highly regarded Japanese techniques of presenting "Beautifully and Accurately" to your doorstep.
CHIBA MANUFACTURING INDUSTRY is producing professional cookware, culinary instruments, and kitchen goods such as professional strip cutters, and slicers.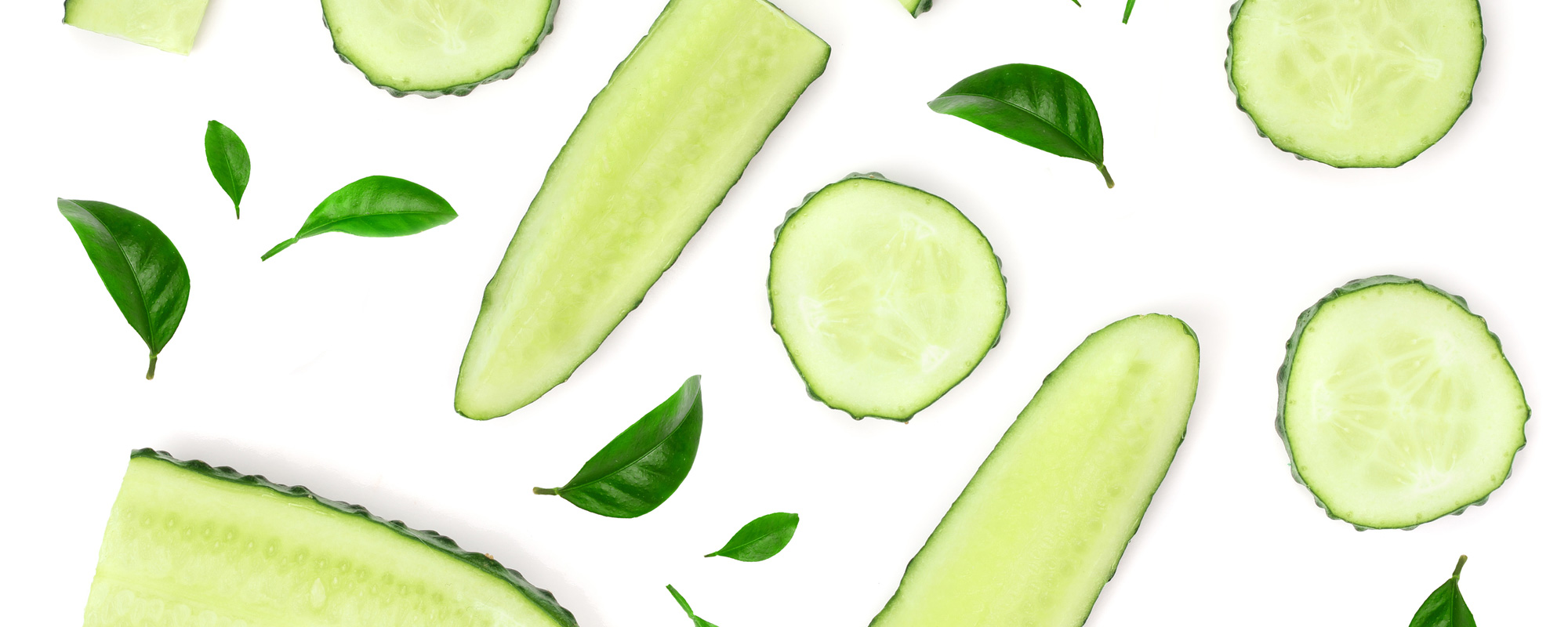 Exploiting the "skills" of the first class chefs.
Commercial cooking appliances and kitchen instruments that we began to make for the first time upon request from chefs.
As we received encouraging feedback from them, we have reached where we are today aiming to make better cutting blades.
Going forward, we are devoted to produce products that will delight masters this field.
Cooking equipments like slicer and blades can be customized according to size of vegetables in various countries.
Please do consult us once if you are looking for unique commercial cooking appliances and kitchen instruments.
Our customer service
We provide prompt support in case of breakdown of parts and other maintenance requirements.
Slicer and blade for daily use mechanism.
We often get requests from customers for quick repair in case of breakdown.
We will promptly support in an unlikely event of breakdown.
Catalog